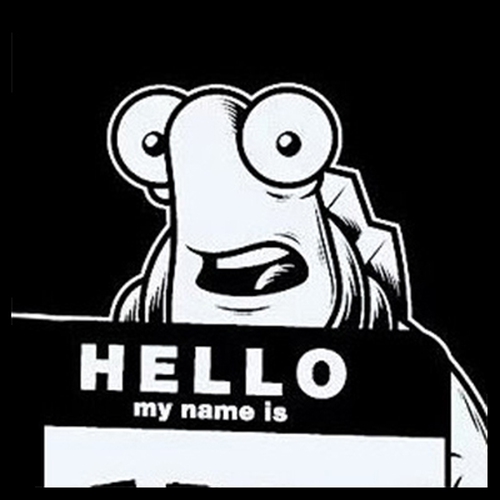 Following
Diego Bergia hasn't followed anyone.
Followers
Diego Bergia hasn't been followed by anyone.
Diego Bergia is a Toronto based graffiti artist turned animator obsessed with 90's arcade game nostalgia.

In 2010 his work jumped from the streets to the digital arena with his project LEPOS: The Primary Invasion. Since then he's steadily released publications and game demos that feature graffiti legends Revok, Ces, Giant and Bates.

Clients include Marvel, DC, Netflix, EA, and the LA28 Olympic campaign. When he's not working he's hanging with his chihuahua, Friday.