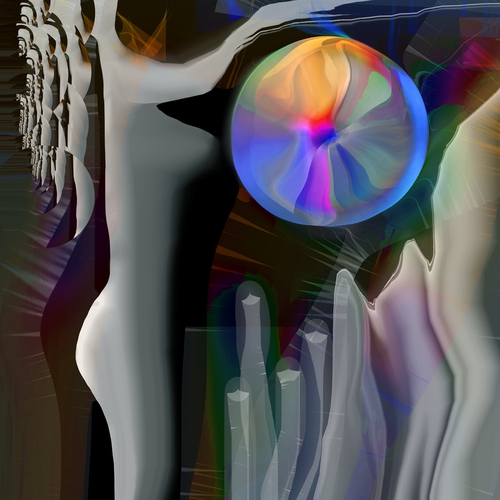 Following
Diana Coatu hasn't followed anyone.
Followers
Diana Coatu hasn't been followed by anyone.
The artist dreams in the heart of infinity! I have so far participated in numerous international exhibitions, judged two competitions in India, appeared in publications and won four awards in international competitions. Featured in @Domestika https://www.domestika.org/en/blog/7780-10-female-crypto-artists-to-keep-an-eye-on . Interviewed by the @ArtMarketHub https://theartmarket.es/diana-coatu/ Featured in NFT Weekly Top 10 by @NFTvisionary
https://mailchi.mp/6f32b9907707/first-weekly-top-4145290?e=%5BUNIQID%5D, https://mailchi.mp/b0d38d19c039/first-weekly-top-4199882 and https://nftvisionary.substack.com/p/weekly-top-10-21?r=133vq1&s=w&utm_campaign=post&utm_medium=email. One of my artworks was exhibited at the World Blockchain Conference Hangzhou (China ) between 24 - 25 .07. 2021. Once set into motion the perfect creative storm has been unleashed - I invite you to take a walk on the path of my dreams!