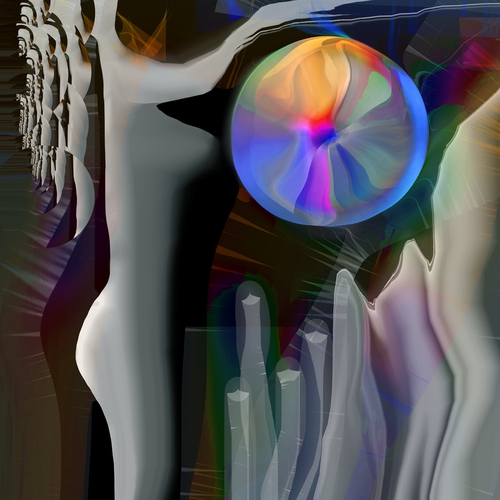 Following
Diana Coatu hasn't followed anyone.
Followers
Diana Coatu hasn't been followed by anyone.
The artist dreams in the heart of infinity! Born and raised in Sibiu, Transylvania, a medieval town in the heart of the Carpathian mountains, I have always had a strong connection to the nature and to the magical surroundings! After having practiced medicine for over 25 years, I started creating digital artworks in 2015 which set me on a passionate path of creation. So far I have been exploring a number of different techniques, from fractal designs, to mixed media and am currently exploring the medium of digital painting and its endless possibilities. I have so far participated in numerous international exhibitions, judged a competition in India, appeared in publications and won four awards in international competitions. Once set into motion the perfect creative storm has been unleashed - I invite you to take a walk on the path of my dreams!