In the Wild West, Death was often the ultimate bringer of order and settler of disputes. What could not be resolved with an ale and a handshake was often resolved with a pistol. And Death was always present to collect its victims.
17600 x 27135 px, JPEG (32.6 MB)
This is a signed and limited edition digital creation.
What does this mean?
Comments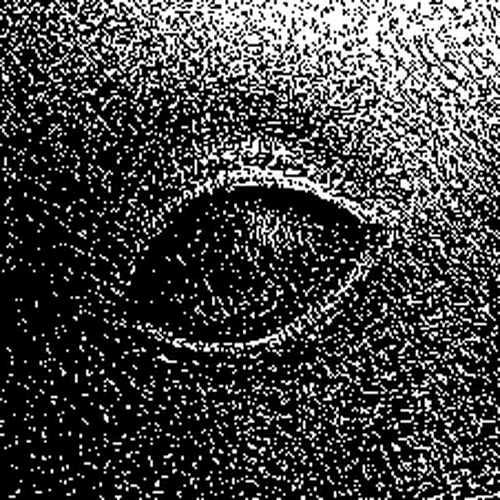 Great work! Haven't seen western comic/drawing in a long time.. The horses on the left are my favourite part, showing such ease and liveliness in the linework)
Next