As I was creating this, the image of an abstract garden world being generated by sound slowly crept into my mind, much like the way Tolkien's world Arda (Middle-Earth) was created by the music of the Ainur, orchestrated by Eru Ilúvatar.
3650 x 3650 px, JPEG (19.2 MB)
This is a signed and limited edition digital creation.
What does this mean?
Comments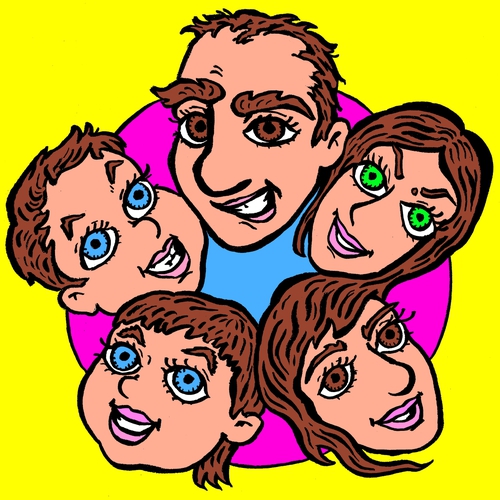 This is one of my favorites of all your work. It definitely has a garden creation feel to it. Great job.
Thanks a lot Joe =) ... Sound Garden was one of my very first creations and indeed, still one of my own personal favourites.
Next