Michael Turner's Fathom Vol 1. Cover C
This is the centerpiece of The Michael Turner NFT Collection.

Fathom is Michael Turner's most celebrated comic, which debuted as the number one comic in North America in 1998. Fathom follows Turner's best known protagonist, 'Aspen Matthews,' a marine biologist who discovers she is a member of an advanced underwater species, … (read more)
This is the centerpiece of The Michael Turner NFT Collection.

Fathom is Michael Turner's most celebrated comic, which debuted as the number one comic in North America in 1998. Fathom follows Turner's best known protagonist, 'Aspen Matthews,' a marine biologist who discovers she is a member of an advanced underwater species, gained acclaim for its timely themes of climate change, identity, and diversity.

Artwork created by late, legendary artist Michael Turner. This is believed to be the first, fully authorized best-selling iconic comic cover.

Artwork © usage with permission by Aspen Comics, in collaboration with Mythos Studios.
1428 x 2160 px, PNG (6.6 MB)
This is a signed and limited edition digital creation.
What does this mean?
Comments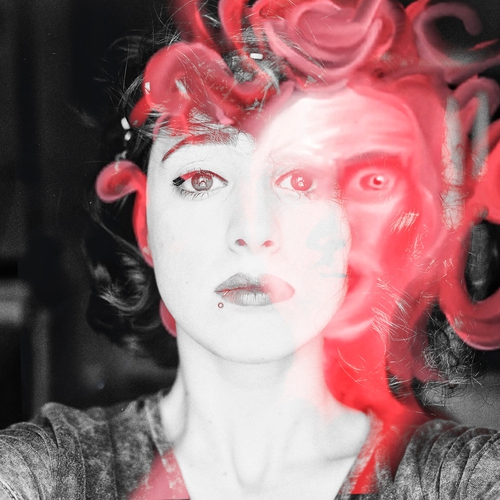 great collector's piece , glad you got this one! and hope to send a piece to your collection someday
Next