* This creation will be available for purchase soon.
Revisiting an older concept image I created a while back, a grenade with a peace sign for a pin grip, floating in space.
3000 x 4500 px, JPEG (9.1 MB)
This is a signed and limited edition digital creation.
What does this mean?
You're purchasing the full non-commercial rights to this creation. Learn more.
All sales are final.
Comments Called Peace Grenade, it displays the dichotomy between war and peace; a grenade with a peace symbol for the pin. I like this work because of David's interesting concept and for his use of colour, which makes it visually appealing. The grenade is floating in space, presumably above our delicate planet. I am intrigued as to the use of colour here; I think that maybe it represents the goodness that occurs with peace. If only someone would pull the pin!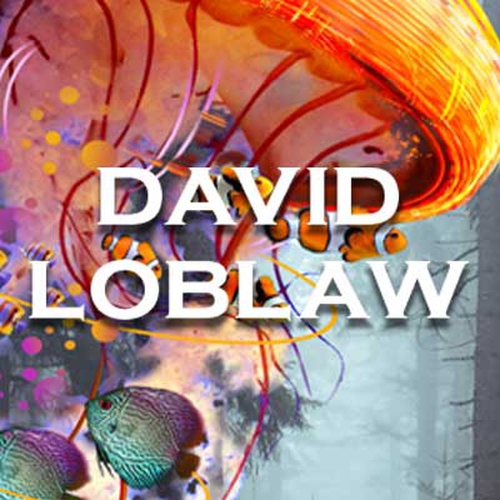 Wow, can you write my copy for me from now on, that was so well put! thanks for those kinda words you got a lot of what I was thinking. Every now and then I'll add a few hidden ideas into my art. Life can be dark enough so I often use bight colors to express the feelings of happiness. Thanks again Puffin
Next