Working with distortion and color overlays of textured art layers to compose the fine details of this image.
9778 x 6500 px, JPEG (16.2 MB)
This is a signed and limited edition digital creation.
What does this mean?
You're purchasing the full non-commercial rights to this creation. Learn more.
All sales are final.
Comments
You have many nice artworks Mr Loblaw, this one is quite different and very good.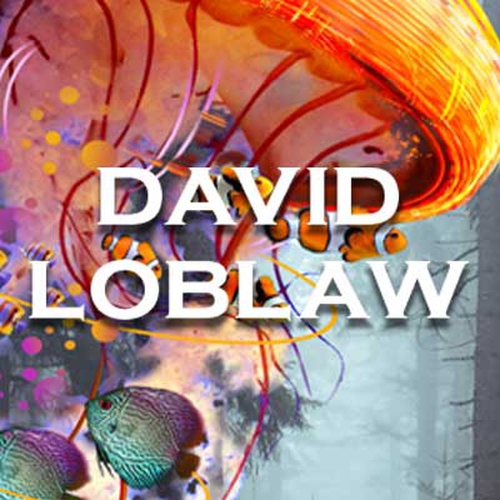 That's understandable, for a purely artist view it has a cool haunting feel to it! i'd like to create something that works like this but is more angelic!
I'm glad you said that because I actually think it is one of your best too but I thought it would be rude to say so.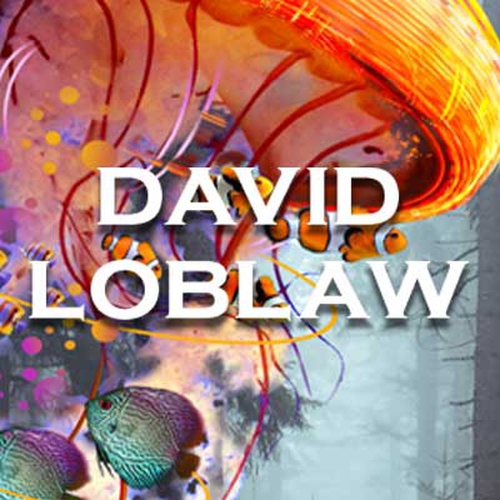 Thanks so much for the kind words, Yeah i love this one, it's one of my favorite images! i have a few more versions but i don't know if i'll ever publish them!
Next
Introducing Global Offers
A Global Offer is a single offer that is submitted to all owners of a multi-edition artwork. After one edition owner accepts the bid, the bid is processed and all other bids are withdrawn.