Electric Jellyfish Worlds in a Forest Winter Edition
* This creation will be available for purchase soon.
This sci-fi jellyfish is traveling through a winter forest with others just like it, this image will take you to another world where different creatures might exist. your kids will love it in there room Part of a series called "from the deep" revised just for Makerplace.
6000 x 4000 px, JPEG (17.3 MB)
This is a signed and limited edition digital creation.
What does this mean?
You're purchasing the full non-commercial rights to this creation. Learn more.
All sales are final.
Comments
My favorite - wish i could afford but put bid in anyway ❤️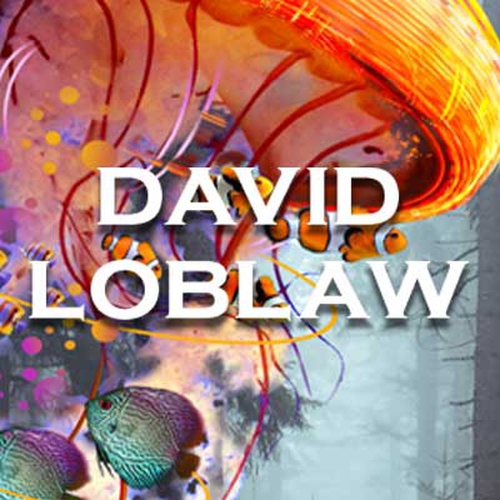 I have to also respect the previous buys of other editions! Check out my twitter link in my about section, for link to my prints more affordable too!
Next