"The day took shade
into the marmalade evening.
Her storms, already calm."
1400 x 700 px, GIF (28.9 MB)
This is a signed and limited edition digital creation.
What does this mean?
Comments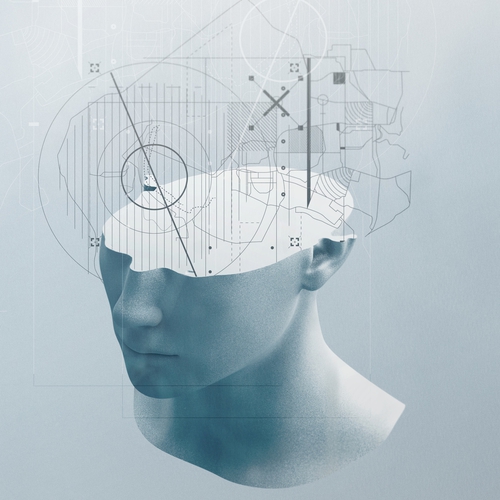 I love this piece. Been a huge fan of motion artworks lately to calm my mind. The coloring and clouds does it just right. Thanks Daniel.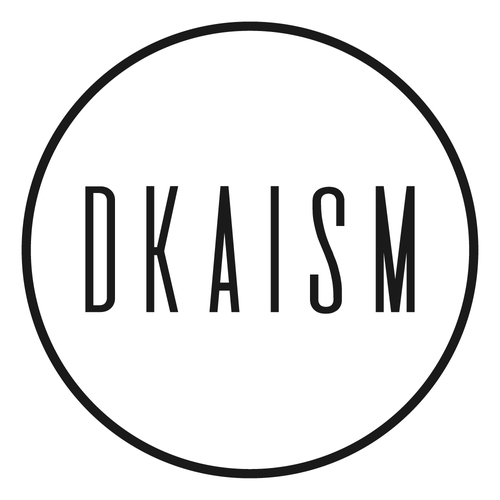 THANKS DANNIE! im actually working on several more. i got some old forgotten works since 2014, im gonna bring them to life :)
Next