The perfect donut art collectible for real donut lovers, can you taste the caramel in your mouth?

This juicy caramel fudge donut was painted in Photoshop. Take one out of my box of 10!
4000 x 3000 px, JPEG (1.6 MB)
This is a signed and limited edition digital creation.
What does this mean?
Comments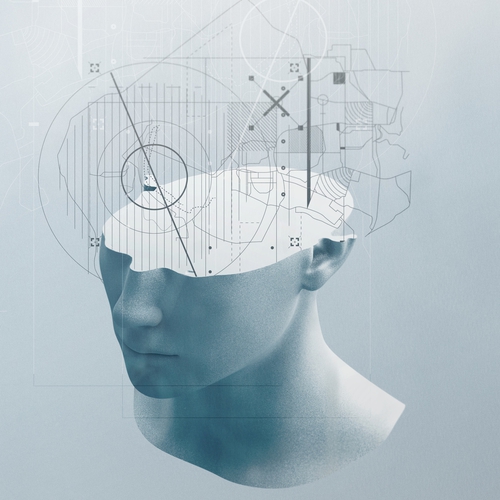 Growing up I've always had vivid memories of the maple dipped donut, going back to my earliest memories at just a few years old. To this day I can still remember the taste and the good feels from eating a freshly baked maple dipped donut.

Yes, this isn't a maple dipped donut, but the way it looks and the way the caramel flows just takes me back to my childhood every time I see it. It just brings back those great memories. I'm so happy to add this to my collection as a reminder of those memories.

Thanks for this Floortje. I'm also eyeing the godlen donut, one day I may muster the courage to own that beautiful piece!
Next
---