Run , run like the wind
across the green fields
across barren hills
along the dusty track ..
The billowing dust your only witness
before it settles and it is like you were never there.
657 x 657 px, JPEG (89.3 KB)
This is a signed and limited edition digital creation.
What does this mean?
Comments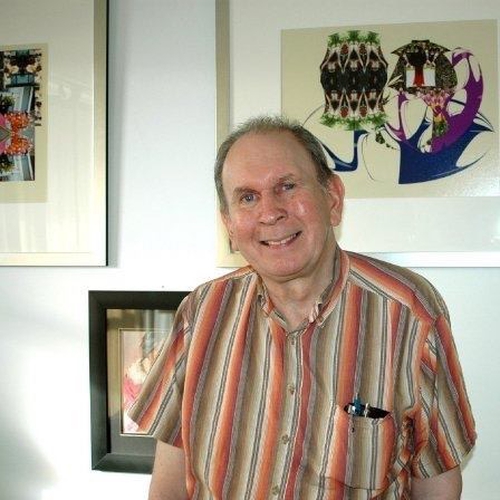 Beautiful, Indrani! I'm a big fan of your work.
Thank you Mikyo ! Really appreciate your support and am honored .😊
Next