Tall forest scene made in 3d and then post edited for the final look. My goal here was to make an image that could be a wallpaper. Went with analogous color choice and a simple mix of different green and blue shades. Hope that you like it!
3531 x 1893 px, JPEG (5.6 MB)
This is a signed and limited edition digital creation.
What does this mean?
Comments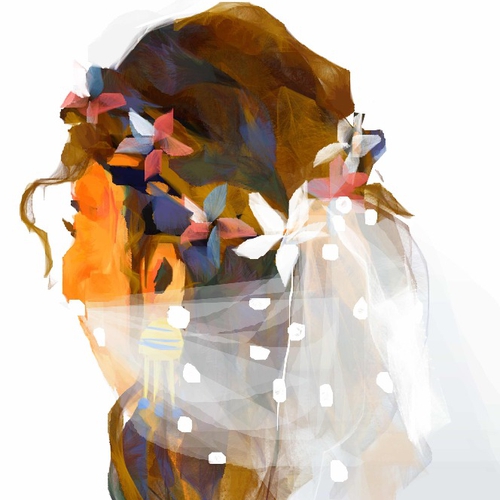 They look totally lifelike !!
Thank you! What would be better than that is the animated version that I could publish :) Unfortunately, I can't find a way to contact @cuokochi to see if he is interested in it.
Next