/ ALWAYS WAS AND ALWAYS WILL BE THE WORLD OF THE WICKED /
Human disappointment,
easily good people become corrupted.
Money, power, success ...

Always was and always will be
the world of the wicked.

Advanced democracies
or tolerated corruption?

A dictator.
And a cowardly town
that he lives badly and has no opinion.

They rape women
children disappear,
They murder men.
And people in silent.

The law is made by criminals,
and fear expand.

Criminals to power
and people … (read more)
Human disappointment,
easily good people become corrupted.
Money, power, success ...

Always was and always will be
the world of the wicked.

Advanced democracies
or tolerated corruption?

A dictator.
And a cowardly town
that he lives badly and has no opinion.

They rape women
children disappear,
They murder men.
And people in silent.

The law is made by criminals,
and fear expand.

Criminals to power
and people keeping quiet.
Silent.
Fear.
Hypocresy.
3114 x 5000 px, JPEG (7.2 MB)
This is a signed and limited edition digital creation.
What does this mean?
Comments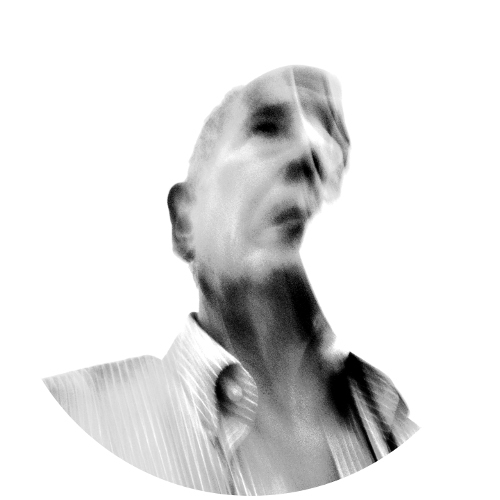 Me encanta esta serie y este trabajo! Top!!!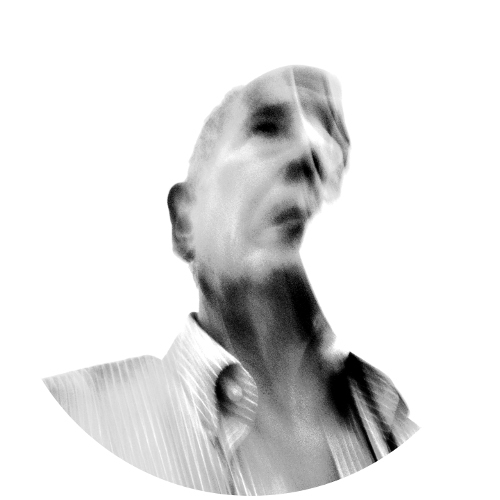 Es asi. Los trabajos son nuestros hijos, pero uno a veces ama uno mas que otro. Te felicito, los trabajos son fuertes, bellos y transmiten algo! 👏💪❤️
Next