Five Breaths is a note to remember to breathe... sometimes before talking or before deciding something, or also after talking or after deciding something.
1417 x 1417 px, GIF (22.4 MB)
This is a signed and limited edition digital creation.
What does this mean?
Comments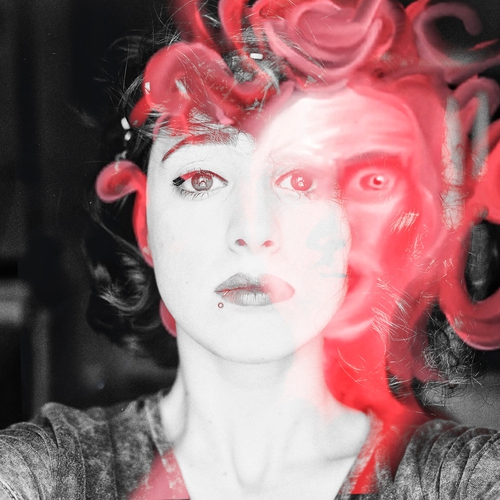 extremely successful dear friend. ! congratulations. I'm a fan of your work!
I love art that is functional and especially anything that reminds us to breath, as your image and words do. ♥︎♥︎⚖️♥︎♥︎
Next