Ro-Bull and the Vault of the Infinite
Ro-Bull: Bovine of Adventure discovers the lost entrance to the Vault of the Infinite, a legendary planet-sized vault which holds treasures beyond measure.

In adventures, I'm always wowed by the vast scale of ancient edifices. How something so big, old and gigantic can still be in working order for so long: … (read more)
Ro-Bull: Bovine of Adventure discovers the lost entrance to the Vault of the Infinite, a legendary planet-sized vault which holds treasures beyond measure.

In adventures, I'm always wowed by the vast scale of ancient edifices. How something so big, old and gigantic can still be in working order for so long: Massive doors, draw-bridges, and all those old machines and traps.

Doing this image in grayscale gives me the feel of old serials - old film reels that'd run on public broadcasting in the 80s. Sitting on the floor, mid-Sunday, watching those old reels.
8000 x 9900 px, JPEG (7.9 MB)
This is a signed and limited edition digital creation.
What does this mean?
Comments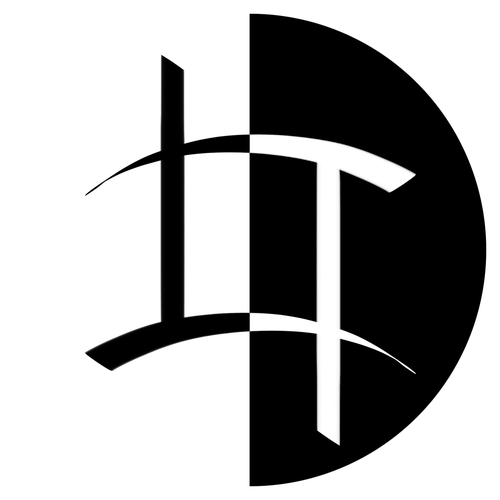 Thanks so much for your comment, I really appreciate it.

I'm hoping people like Ro-Bull, and maybe want to hear more in detail about him, as while I was drawing these, I also wrote out a storyline for an adventure that'd span multiple comic issues. But we'll see where the day takes us. :) Thanks again, Justin!
Next