Camping the night in the Enchanted Forest, Max watches the Gleaming Blue Fireflies out in the distance. Can it get any more perfect?


Made using UE5, AfterEffects
Sound and Music made using FL Studio
1080 x 1080 px, Video (186.2 MB)
This is a signed and limited edition digital creation.
What does this mean?
Comments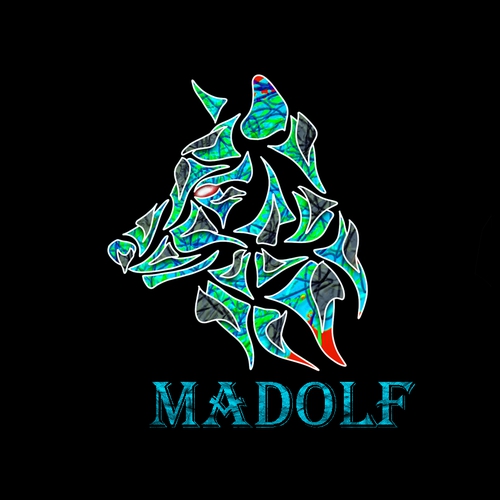 Nature only holds ever holding moments of life😍🤗💖....well brought mate
Next
Introducing Global Offers
A Global Offer is a single offer that is submitted to all owners of a multi-edition artwork. After one edition owner accepts the bid, the bid is processed and all other bids are withdrawn.