POLIFEMUSK #MONSTER-HERO 001
Superhuman of metaverse

Powers: First human who can think like a machine
Weak point: Needs cobalt to survive

Can make everything wobble with the blink of an eye
5874 x 4640 px, GIF (45.5 MB)
This is a signed and limited edition digital creation.
What does this mean?
You're purchasing the full non-commercial rights to this creation. Learn more.
All sales are final.
Comments
Elon is an incredible man and a leader of modernity. He creates our future!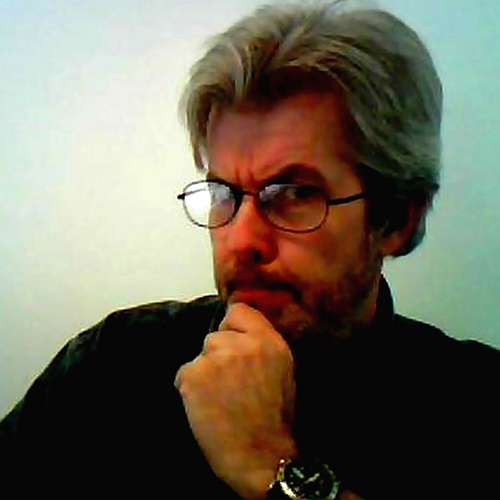 This is very cool. ha,haa. I like Elon Musk, but I dislike his egotistic, growing arrogance. His shield to protect him is his multi-Billions $. Recently, he said a stupid, tasteless thing, [before thinking], that, "Justin Trudeau calling 'The Emergency Measures Act' can be compared to Hitler's actions." Musk did say, after, that he retracted that remark. How typical! 🤔
Next