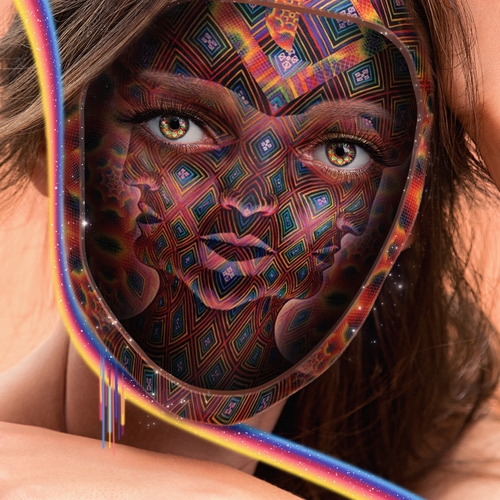 Following
Conwells Club hasn't followed anyone.
Followers
Conwells Club hasn't been followed by anyone.
NOT all PFP's are created equal.
ALL purchases over 1 ETH will have a custom made 1 of 1 real life artwork created for them as a gift and membership into the exclusive ConwellsClub

All holders of the 1 of 1 PFP series face of art will have random free NFT mint passes ESPECIALLY when the art work is used as their PFP on twitter

My name is sean

I'm a photographer and digital artists from sydney Australia.
I have spent years photographing women, I really dove into the digital manipulation side of things since lock down prevented me from shooting.
I'm a lover of all art from classic to abstract and gravitate more towards things that represent breaking the chains of everyday life.
The social bounds that we have created for ourselves are nothing but a A Burden weighting us down from truely transcending this life.
My work should make you happy , confused and question everything you believe to be true but at the very least a simple smile is all I ever ask for.