Digital file (300DPI / 1692x1200) "Hedonaeon is one of my new works from 2018. She is my personnal variation of the greek goddess of pleasure, daughter of Eros and Psyche.
The original artwork was done with watercolour and various thinliners on paper. Its size is 32x24cm (12,5x9,4 in) .
1692 x 1200 px, JPEG (2.3 MB)
This is a signed and limited edition digital creation.
What does this mean?
Comments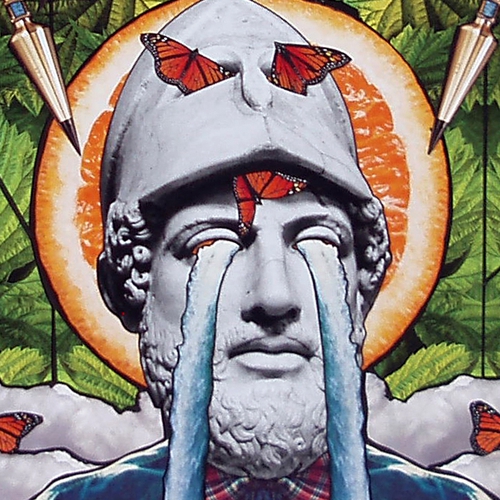 Never thought of the traits that Eros and Psyche offspring could have. Very inspired artwork, love the idea and your style of art:)
Next