High quality 3D rendered animation of two red deer covered in moss standing in the middle of magical forest surrounded by the sounds of nature.

Full HD, 24fps. Made on Blender, Rendered on Eevee.
1920 x 1080px, duration: 19 sec.
1920 x 1080 px, Video (26.0 MB)
This is a signed and limited edition digital creation.
What does this mean?
Comments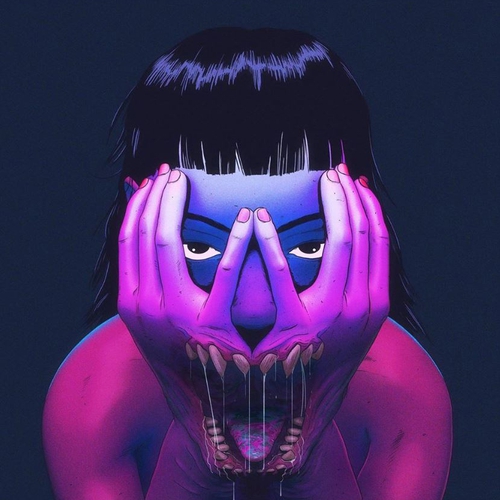 This is absolutely amazing! Well done!
Next