CRYPTOBIOTIC GENERATION I
1ST PHASE EVOLUTION

PARENT SPECIES:
- Blue Glowball
- Shifter

DISCOVERED BY:
Codey Williams
5/11/2021

https://cryptobiotica.com/evolutions/glowingshuffler
1080 x 1400 px, Video (47.3 MB)
This is a signed and limited edition digital creation.
What does this mean?
Comments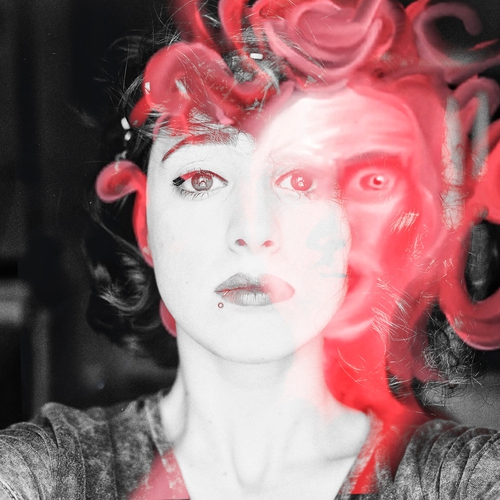 Next
Introducing Global Offers
A Global Offer is a single offer that is submitted to all owners of a multi-edition artwork. After one edition owner accepts the bid, the bid is processed and all other bids are withdrawn.