Brrr, cold! Only today! Buy one and get one! Slurm!
Our Vending machines work 24/7, so 24 in fact it's 25/7.
Slurm! You love it!
.
.
.
Fully CG environment and original character, made in blender, rendered with eevee.
2000 x 2000 px, MP4 (143.3 MB)
This is a signed and limited edition digital creation.
What does this mean?
Comments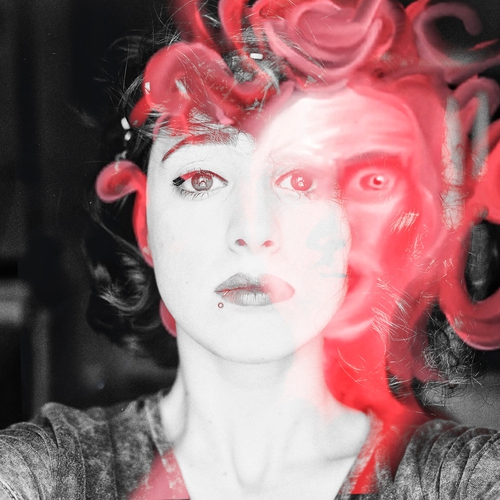 So stunning! Congratulations
Next
Introducing Global Offers
A Global Offer is a single offer that is submitted to all owners of a multi-edition artwork. After one edition owner accepts the bid, the bid is processed and all other bids are withdrawn.