Homage to Yayoi Kusama No 016
This series is dedicated to the art of Yayoi Kusama. I find her polka dot paintings to be very stimulating and psychedelic. They shock our conceptual mind into silence and we are faced with a strange, magical place beyond anything that even our most imaginative moments might conjure up.

This is … (read more)
This series is dedicated to the art of Yayoi Kusama. I find her polka dot paintings to be very stimulating and psychedelic. They shock our conceptual mind into silence and we are faced with a strange, magical place beyond anything that even our most imaginative moments might conjure up.

This is a theme that all of my abstract paintings try to achieve. The abstract genre has been my obsession for forty years. It has been a large part of my spiritual practice. It is part of my my search for Truth and Beauty.

Everything is abstract if you know how to look. All the many things that we see in everyday life are like the children's game of finding lions, tigers and other imaginary things in the fleeting shapes and patterns formed by the clouds in the sky. Our perceptions tell us that the phenomena of everyday life are solid and permanent. Just like the clouds in the sky, though, they are fluid with only arbitrary boundaries and are constantly being blown apart by the winds of time. When we purify our perception of the habit of solidifying patterns, all the multitude of things shine as luminous, pure appearance — as Truth and Beauty.
8000 x 4500 px, JPEG (9.1 MB)
This is a signed and limited edition digital creation.
What does this mean?
Comments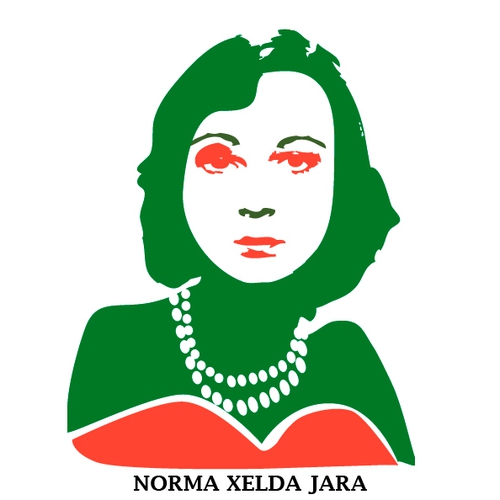 I really like this series that you have started because of its colors and wonderful textures. Congratulations, Mike.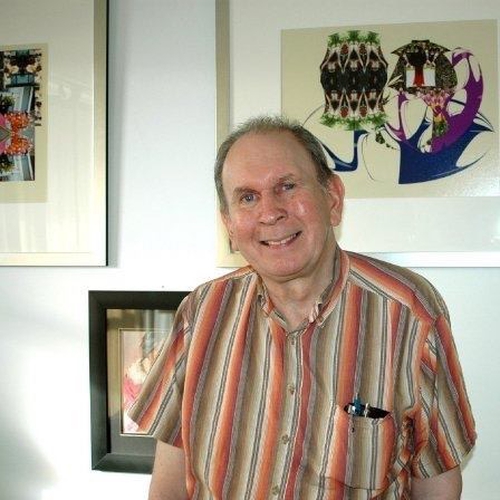 Thank you so much, Norma. Your comment means so much since I am a big fan of your work as well!
Next