With My Brains and Your Looks, We Could Go Places.
A constant refrain from any number of desperate, hopeful, grasping characters. Just trying to get somewhere better than wherever they are and mostly failing. Thanks for all the good times, film noir.
1280 x 1664 px, GIF (31.6 MB)
This is a signed and limited edition digital creation.
What does this mean?
Comments
Creates that feeling of 'amour' and 'glamour' but also the unrest and uncertainty. A great statement Ruth. ♥︎♥︎⚖️♥︎♥︎
It reminds me of the video game "Fallout". Although I've never played it.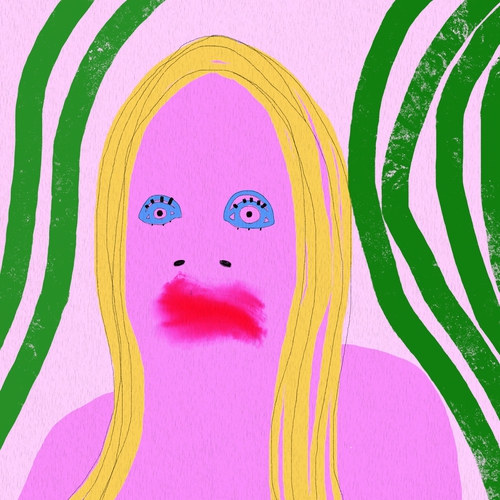 Ooh, I will have to check that out. One area my knowledge base is at practically zero. Need to change that! 😊
Recent History
| Collector | Activity | Date |
| --- | --- | --- |
| | Purchased for Ξ0.24680 ($31.48) | 349 days ago |
| | Placed an offer for Ξ0.24680 ($44.93) | 400 days ago |
Next
---