Homer's Marathon - Yellow Edition
This piece was created to help raise money for the American Red Cross and specially to help a member of the Team Red Cross raise funds, awareness and remind everyone how at one point or another the Red Cross has touched all of our lives.

You can also donate directly https://americanredcross.donordrive.com/campaign/Running-Chicago--

All … (read more)
This piece was created to help raise money for the American Red Cross and specially to help a member of the Team Red Cross raise funds, awareness and remind everyone how at one point or another the Red Cross has touched all of our lives.

You can also donate directly https://americanredcross.donordrive.com/campaign/Running-Chicago--

All proceeds will be donated!

About The Dot Collection
Reimagining pop culture icons as abstract dot sculptures comprised of millions of little melting dots.
4800 x 4800 px, PNG (19.9 MB)
This is a signed and limited edition digital creation.
What does this mean?
Comments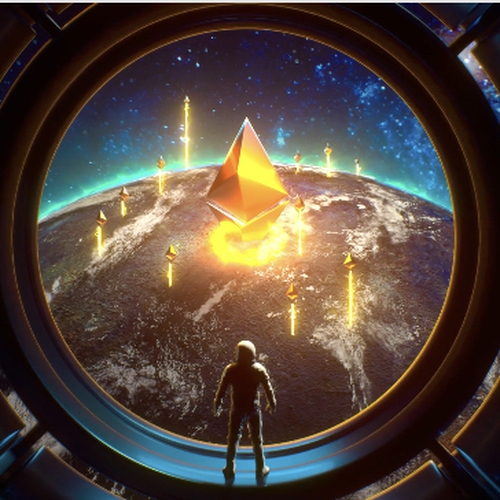 Awesome work and I'm willing to help the Red Cross in any way I can.
Next