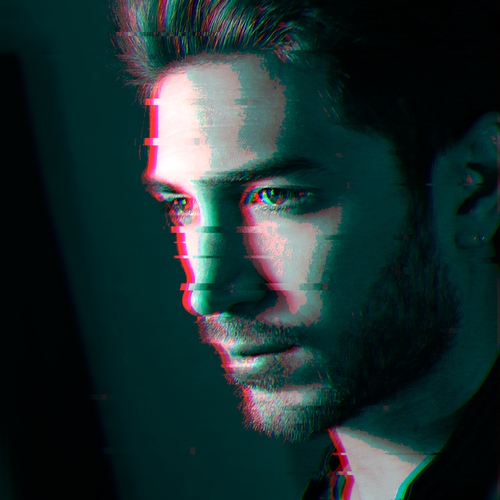 Following
Carlos Dattoli hasn't followed anyone.
Followers
Carlos Dattoli hasn't been followed by anyone.
Professional Illustrator/Concept Artist, working in the Pop Culture industry, I have the pleasure of doing work for Licenses such as Marvel, DC, Star Wars, Power Rangers, among others;
My work is mostly focused within the areas of Poster Illustration, Comics (Cover Art), Promotional and Concept Art.