(City series) Energy & Serenity
The smell of fresh coffee in a noisy cafe creates an environment full of energy and serenity. This is a moment of satisfaction and true pleasure. The tempo of time increases, hours seem like minutes. Time in the city can be refined and easy.
2160 x 2292 px, Video (28.0 MB)
This is a signed and limited edition digital creation.
What does this mean?
Comments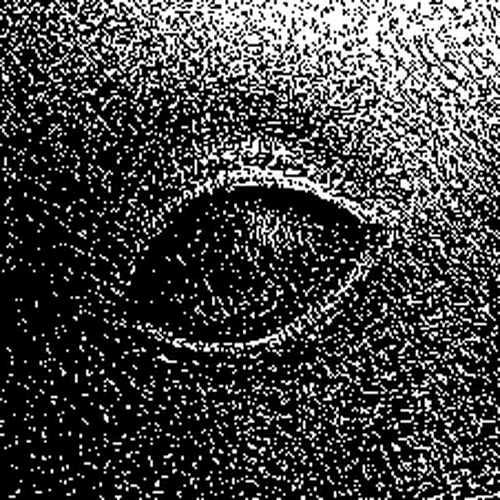 Oh i can smell the coffee.. well done Nadiia!
Next
Introducing Global Offers
A Global Offer is a single offer that is submitted to all owners of a multi-edition artwork. After one edition owner accepts the bid, the bid is processed and all other bids are withdrawn.