Tradition of the Fairy Tale
This is the scene of the folk ancient fairy tale, which I as a foreigner was a witness. The soul of the entire generations exists in this custom. It is carnaval with heart of the deepest tradition. So, viewers, open the Curtain and enjoy a traditional Christams fairytale!
2539 x 3602 px, JPEG (7.1 MB)
This is a signed and limited edition digital creation.
What does this mean?
Comments
wohoooo :) I love this very much my dear friend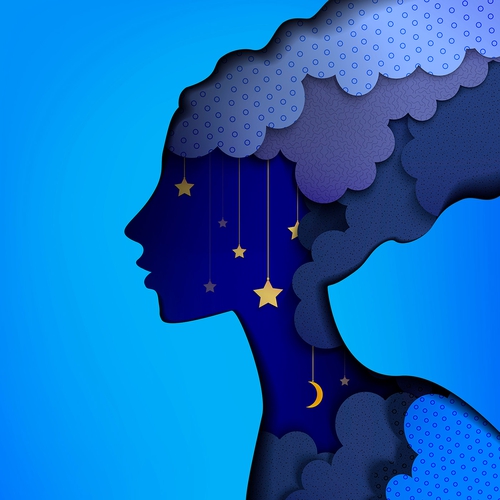 Oh! Happy to hear you new delighted comment!! Thanks for you my dear friend and fun🙏🙏🙏
Looks like my country (Lithuania) national clothing :}
Nostalgic feeling, beautiful artwork. :)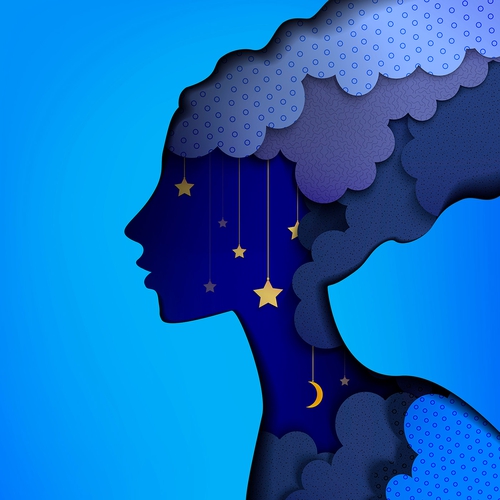 Thank you Greta, happy that it touch your sweet nostalgic feeling!
Next