shifting to at some unknown or unspecified place or point . Between beginning and eternity, expecting and accepting. psychotic and iconic., apathy and anarchy.
1080 x 1350 px, JPEG (881.7 KB)
This is a signed and limited edition digital creation.
What does this mean?
Comments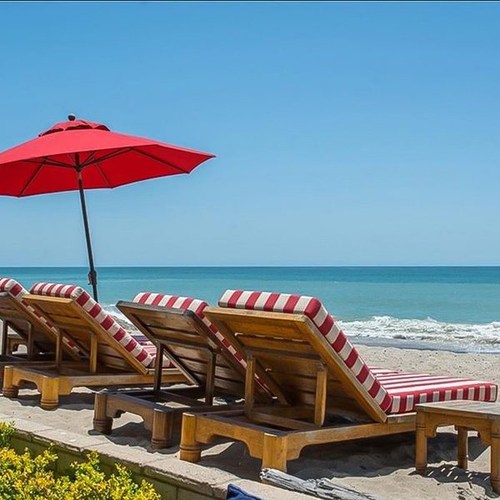 Really beautiful. I feel like I'm still here in California yet transported to a peaceful plane somewhere far away.
Thank you for your kind words. it really brings me joy when someone else see the message and the feelings I'm trying to transmit and is able to put it into words.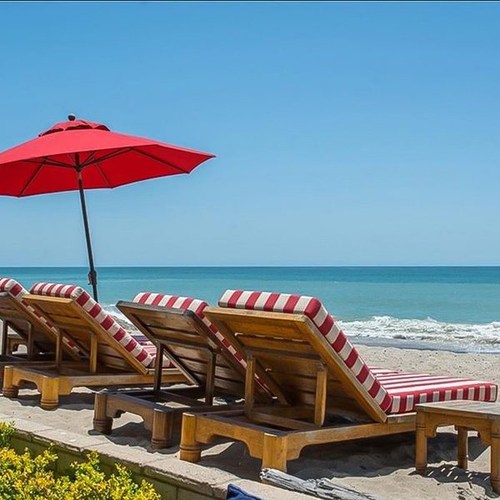 Yes very different places and weather for sure. But the peacefulness this beautiful image evokes is universal
I created this one with the same mind but surrounded by cold Lithuania weather. Huge contrast between these two.
Next