Made with love and digital tools
800 x 975 px, GIF (21.2 MB)
This is a signed and limited edition digital creation.
What does this mean?
Comments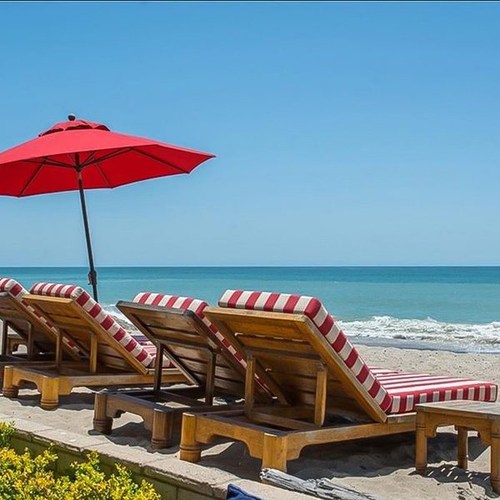 Bit Errror Are you a fan of Nirvana by any chance? Whatever the inspiration, I love this piece.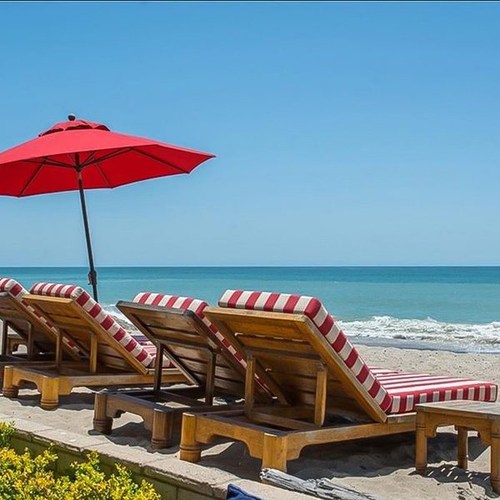 Right? Totally could be Kurt (Kurdt back then, lol). Eddie is awesome. Have actually spotted him a couple of times at San Onofre here in socal. He's an avid surfer. Very regular dude, nice guy.
Thanks so much mate, I love all those bands, especially Pearl Jam, one of my favorite bands.
Now that you've said it, I can't help but see Kurt Cobain under that hoodie.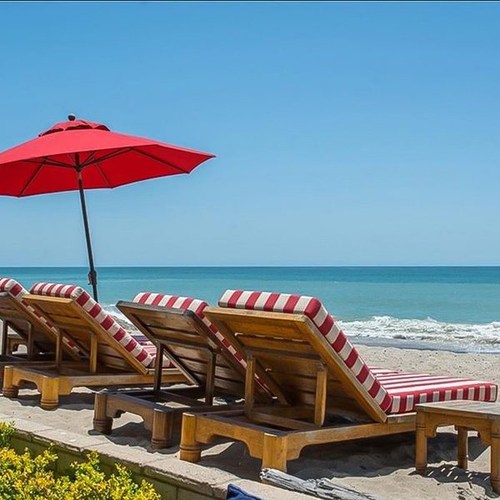 Nice! Thats what it reminded me of,. I pictured Kurt as the lonely figure standing on the bridge. Love Nirvana, Pearl Jam, Soundgarden (RIP Chris Cornell), Alice and Chains and other grunge bands. Love that the title came about that way. The work does match the melancholy but beautiful tone of the song.
Next
Introducing Global Offers
A Global Offer is a single offer that is submitted to all owners of a multi-edition artwork. After one edition owner accepts the bid, the bid is processed and all other bids are withdrawn.