"The dream was always running ahead of me. To catch up, to live for a moment in unison with it, that was the miracle."

Anais Nin
1894 x 2454 px, Video (43.9 MB)
This is a signed and limited edition digital creation.
What does this mean?
Comments
Underwater house with a balcony - when I make enough money I will build a house and would you please design it for me ?.. You have the most super ideas!!😍
I love the writing of Anais Nin and your work really captures the essence of sitting in a place where the dream can be watched and lived in the moment. ⚖️⚖️💖⚖️⚖️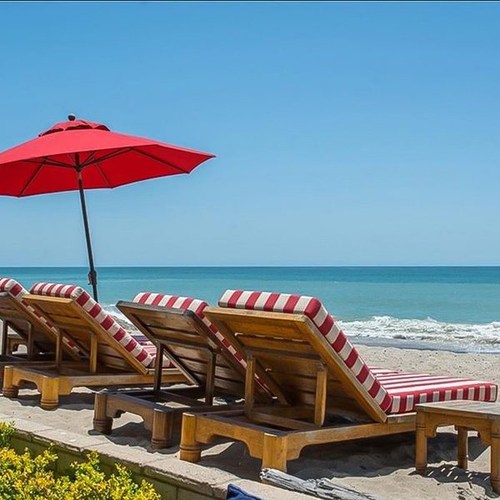 Absolutely gorgeous. The first time I watched and listened to this, I almost cried. Moves me every time.
Thank you very much for your kind words, I really appreciate your support 🙏♥️
Next