Another in my Jellyfish series, this has a the jellyfish caught inside a crystal sphere that is sitting in the sand on a beach as the sun light hit the edge of the crystal.
10000 x 10000 px, JPEG (21.3 MB)
This is a signed and limited edition digital creation.
What does this mean?
Comments
Love it You are the King of Jellyfish Art !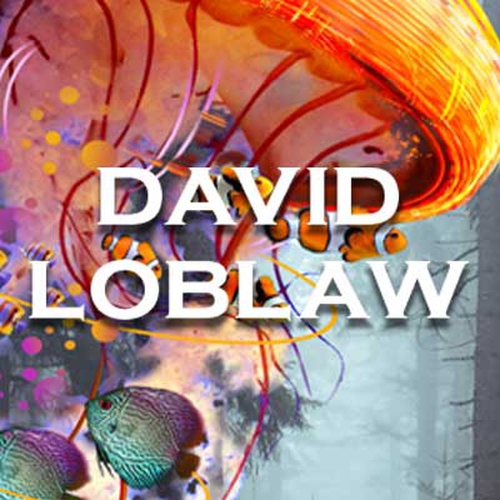 Thanks Keen, great to hear, it's a great visual subject matter the jellyfish !
Next