cosmic black goo self organisation phenom when stored in liquid tanks and attracted by Cherenkov radiation.

audio visual collaboration between Canadian Composer Vache Morte and Austrian visual artist El Geko.
Dimensions: 1920 x 1080 16:9
format: mpeg4 Avc10 + AAC48khz lossless
1920 x 1080 px, QuickTime (95.5 MB)
This is a signed and limited edition digital creation.
What does this mean?
Comments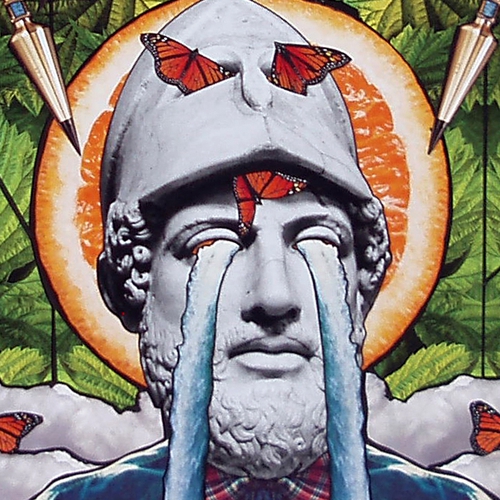 Ohhhh thats really cool:) I think music nfts will be the second wave:)
Awesome....love that music too!
Recent History
| Collector | Activity | Date |
| --- | --- | --- |
| | Purchased for Ξ0.65000 ($293.82) | 19 days ago |
| | Placed an offer for Ξ0.65000 ($293.40) | 19 days ago |
| | Placed an offer for Ξ0.62500 ($278.73) | 19 days ago |
| | Placed an offer for Ξ0.57500 ($258.96) | 20 days ago |
| | Placed an offer for Ξ0.50000 ($224.44) | 20 days ago |
| | Placed an offer for Ξ0.42000 ($189.60) | 21 days ago |
| | Placed an offer for Ξ0.36800 ($167.37) | 21 days ago |
Next
---