* This creation will be available for purchase soon.
Corporate sellouts for cash. Morals are being lost. Art is muted and boring. Creativity isn't taught, nor something explored. Cash still rules. Cryptocurrency is coming. Art is in a revival period. People have had enough of the rich and powerful. Freedom isn't free. The truth sets us all free.
507 x 900 px, GIF (4.2 MB)
This is a signed and limited edition digital creation.
What does this mean?
You're purchasing the full non-commercial rights to this creation. Learn more.
All sales are final.
Comments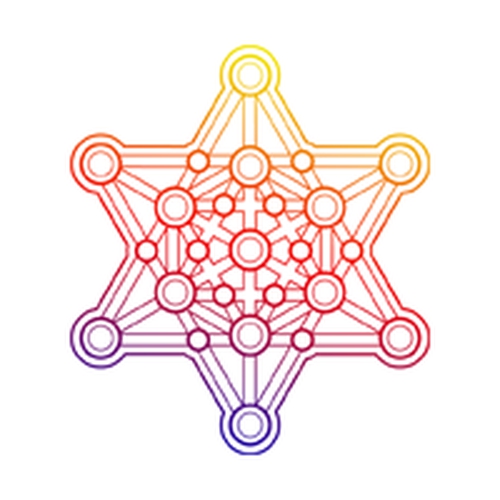 Thanks for the bids :) I never received an email about any bid, had no idea, only received email about withdrew bids. Very "funny" lol
Next