Continuing inspired by music series. Artist Hazy. Nirvana album.
6000 x 6000 px, JPEG (17.3 MB)
This is a signed and limited edition digital creation.
What does this mean?
You're purchasing the full non-commercial rights to this creation. Learn more.
All sales are final.
Comments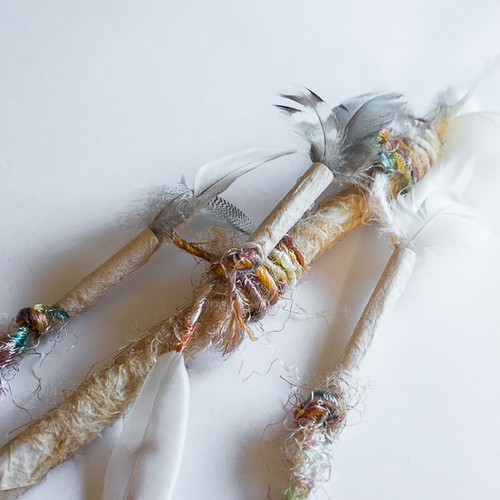 Love the boldness and brightness with the black and white Brice. I've been doing an online course with Aussie artist, Lorna Crane and some of the work her 'students' produced with their handmade brushes had similar expressions of freedom. ♥︎♥︎⚖️♥︎♥︎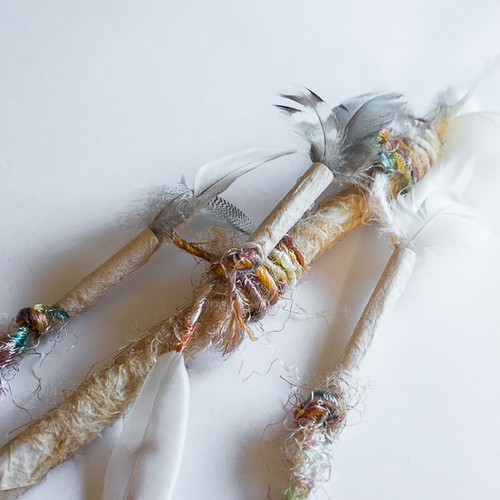 Online Exhibition: http://exhibition.fibreartstaketwo.com/books/yage I think you may find some of the work on fabric really inspiring Brice. My work is on page 25. Just click on the arrows at the bottom to go there. ♥︎♥︎⚖️♥︎♥︎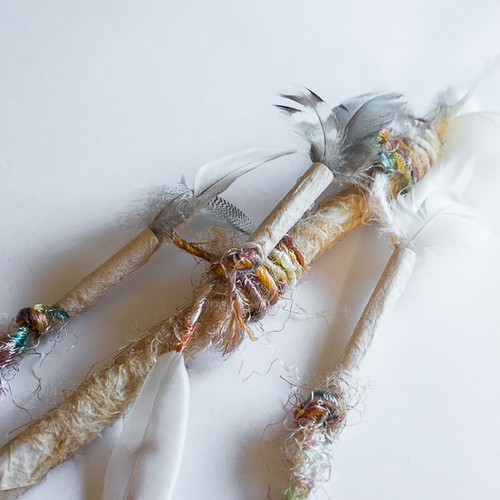 It was Brice. If you are interested I can share a link to the resulting online exhibition book. The course was/is self paced and I'm still working my way through it. ♥︎♥︎⚖️♥︎♥︎
Next
Introducing Global Offers
A Global Offer is a single offer that is submitted to all owners of a multi-edition artwork. After one edition owner accepts the bid, the bid is processed and all other bids are withdrawn.