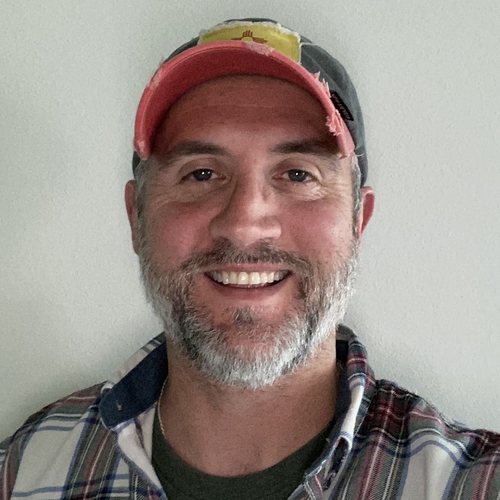 Following
Brice Duncan hasn't followed anyone.
Followers
Brice Duncan hasn't been followed by anyone.
I love creating unique, one of a kind, artwork pieces. I work in mixed media. I love artwork in almost every medium, and I try to dabble in all. I've always been visually stimulated and art helps me tell more of my story. Small town setting but worldly living. Creation is in my DNA. Enjoy these rare unique artwork pieces.