2503 x 2503 px, PNG (4.3 MB)
This is a signed and limited edition digital creation.
What does this mean?
Comments Is there an animation version or we're my eyes playing tricks with me?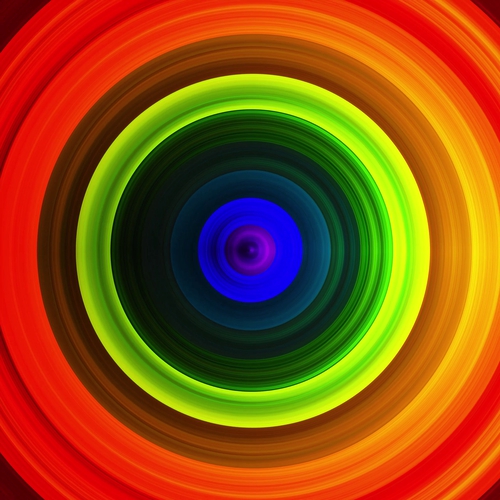 🤩 I'm so thankful and also grateful to be a part in your new gallery. Everyday I have new content here. Stay in touch👀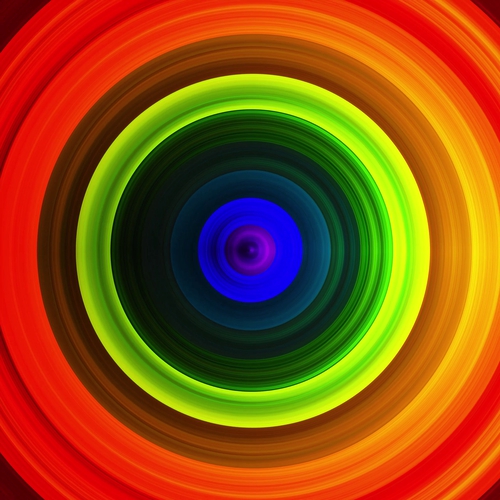 Hey Brendan I have lot of these tricky trippy stuff just take a loot at my profile.
Next