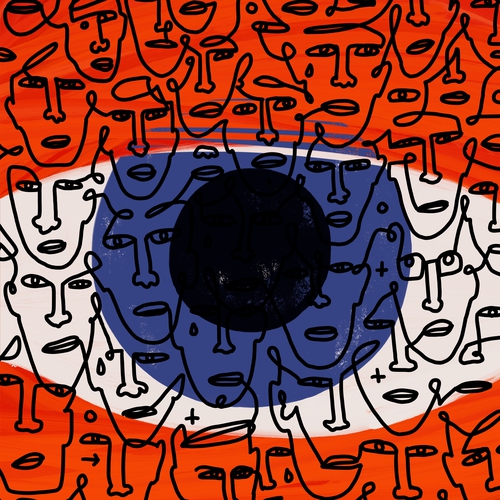 Following
Bohdan Svyrydov hasn't followed anyone.
Followers
Bohdan Svyrydov hasn't been followed by anyone.
I am a multidisciplinary artist who explores the sense of time through digital and traditional art.

I born in the USSR – a country that is no longer exists. And grew up in an independent Ukraine. At the moment of the disintegration of the USSR, I was 7. For the boy of my age, it was unnoticed that one country has gone forever and something changed. In Ukraine, everything around reminds of a past era that has gone. Abandoned buildings that have lost their purpose – symbols of a bygone era. Confused people that lost their faith. Lost in time.

My first experience of art was in childhood when we painted together with my father. Of course, it wasn't that kind of art as I mean now. But I still remember that smell of oil, feeling of deep delight and calmness, when I painted.

I studied graphic design, and after graduated, began to work as a designer. Even though I was drawing all that time, it wasn't my main occupation. Over time, I felt that design was limiting me. So I began to make art full time. It became a kind of meditation for me.

I work in both physical and digital mediums with a variety of materials and tools: acrylic paintings, interactive installations, digital drawings, generative art and music.

NFT artist. VR enthusiast. Love generative art. Make music.