Music For Elephants [binaural audio]
What a weird animal the human being. Seemingly the smartest on the planet, but in reality the most cruel, the most cynical, the most aggressive, the most narcissistic. If you take a close look, it's just the dullest.

This A/V piece is dedicated instead to elephants. You know, elephants have an … (read more)
What a weird animal the human being. Seemingly the smartest on the planet, but in reality the most cruel, the most cynical, the most aggressive, the most narcissistic. If you take a close look, it's just the dullest.

This A/V piece is dedicated instead to elephants. You know, elephants have an extremely superior emotional intelligence than human beings. But I know that among you there are some very enlightened minds. "Music For Elephants" is also for you!

Everything started with the sound, a synth loop created on an Access Virus C synthesizer, then the foreground has come to light: listening to the music very close to the loudspeakers, two elephants represent the present and the future. The future is protected by the present and by the music, standing physically between them. Both are enjoying the synthetic brassy sound. The music represents the emotional intelligence itself.
The sound is transfigured into a sweet storm of glitches, imagining the cerebral experience of the two great pachyderms.

Techniques: video editing, post production, being an elephant.

Original audio by Vincenzo Scorza as BLΛCK7EVEN
The binaural audio is better listened with headphones.
992 x 2144 px, Video (113.5 MB)
This is a signed and limited edition digital creation.
What does this mean?
You're purchasing the full non-commercial rights to this creation. Learn more.
All sales are final.
Comments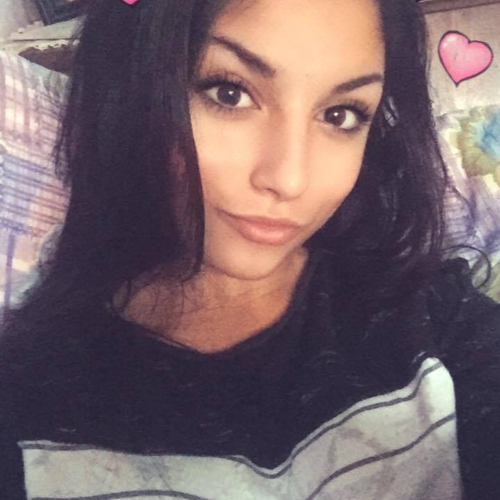 ❤ Increase the sales of your NFTs! Sales as early as day one! 100% safe! Payment only for consumables (2-10$) If you have any questions, please contact us on Twitter: @DianaAshataeva ❤
Next
Introducing Global Offers
A Global Offer is a single offer that is submitted to all owners of a multi-edition artwork. After one edition owner accepts the bid, the bid is processed and all other bids are withdrawn.