Corporate sellouts for cash. Morals are being lost. Art is muted and boring. Creativity isn't taught, nor something explored. Cash still rules. Cryptocurrency is coming. Art is in a revival period. People have had enough of the rich and powerful. Freedom isn't free. The truth sets us all free.
507 x 900 px, GIF (4.2 MB)
This is a signed and limited edition digital creation.
What does this mean?
Comments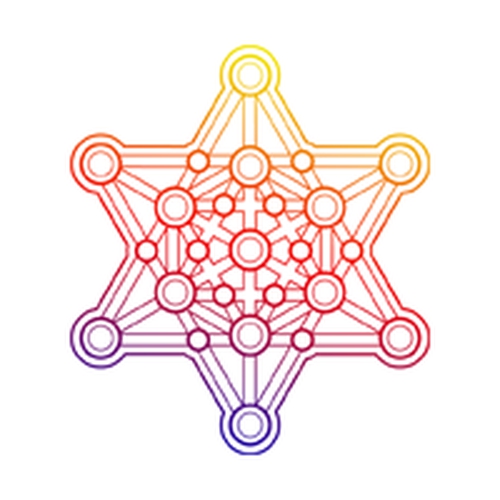 Thanks for the bids :) I never received an email about any bid, had no idea, only received email about withdrew bids. Very "funny" lol
Next