To all those unfinished "things" ...

I want to die hungry
I want to die knowing life meant something
I want to die with piles of work unfinished....
unfinished poems
unfinished books
unfinished illustrations
unfinished paintings..

~Akira C
1920 x 1008 px, JPEG (919.8 KB)
This is a signed and limited edition digital creation.
What does this mean?
Comments
Hey BigSurf777 - I could not find you on twitter so I am using this to thank you for your support. I apologize for declining your offer for the knots , hems and tucks .. One of my fellow artist wanted it and we were working out the pricing .. I should have taken it off the market .. I am really sorry .. If you like anything else among my work now or in future ,.. let me know and I will accept whatever you bid :)
Of course! Appreciated the opportunity to support your wonderful work!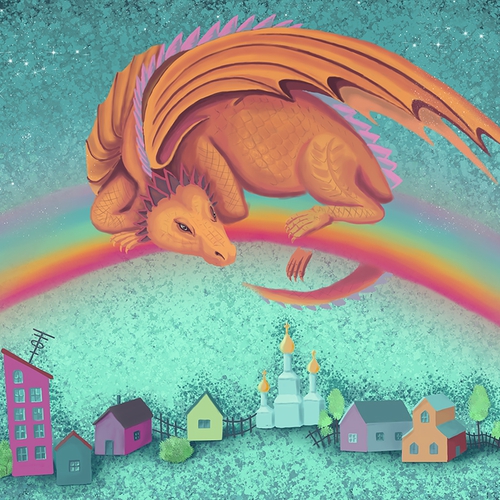 Great!
I like how You realizing Your imagination))
Next