We were pulled into a false reality, a dimensional mirror that only filters and reflects based on personal bias through the projection of a shadow mind
1842 x 2304 px, MP4 (199.3 MB)
This is a signed and limited edition digital creation.
What does this mean?
Comments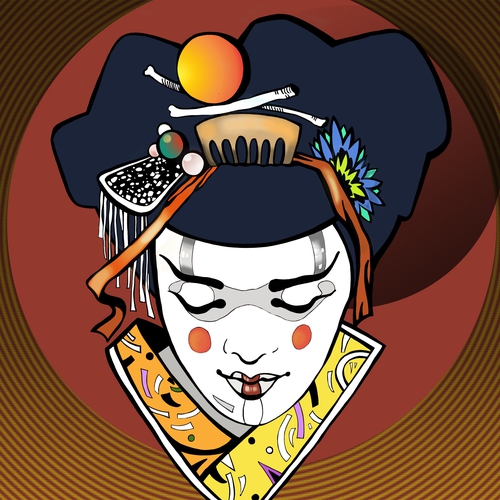 WOW Ryan!! I *never* saw this style coming ......... what a pleasant, but yet poignant departure from your normal style. It's a rather erudite commentary on our current dystopian nightmare; and may I say....... you wear it well my friend? Bravo! 🔥 ❤️ 😎
Thank you Edward! I wanted to capture this moment of time in America...glad you like it!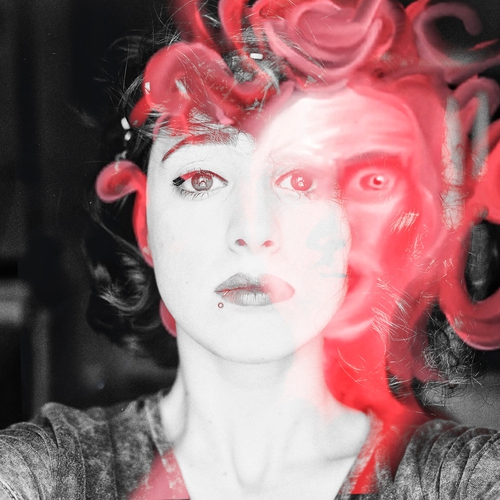 oh this is a perfect composition. very emotional. and a great collection choice! Congratulations Ryan and @BIGMIKE you always get great tracks
thank you adding this to your already amazing collection!
Next