4500 x 6000 px, JPEG (7.5 MB)
This is a signed and limited edition digital creation.
What does this mean?
Comments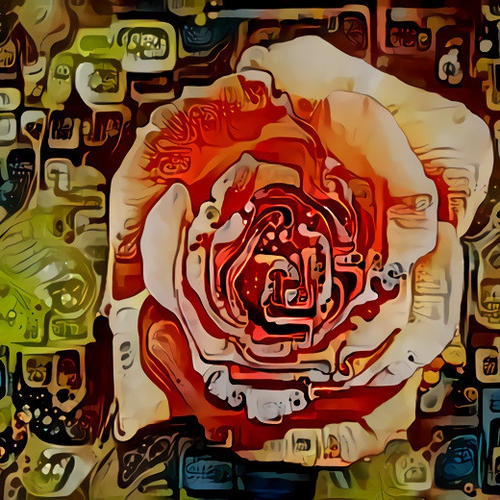 Oh man I just found your work and this is one that really stand out to me as a very powerful emotionally and amazing imagery. Hope to pick one up soon! (There's a few others too, will be hard to decide what to try and get first.😅) love your style!!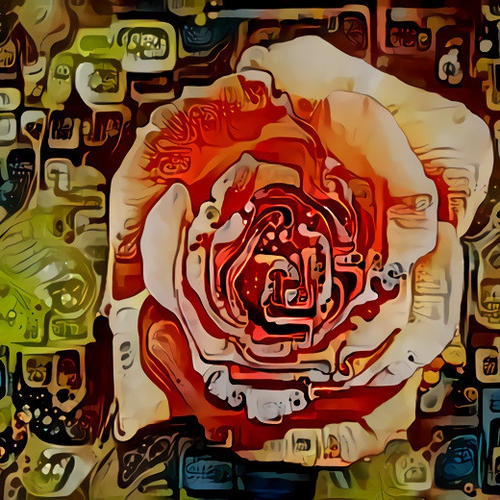 It is a bit crazy there is so much talent coming in from all over it's amazing, somedays overwhwlming.😎😂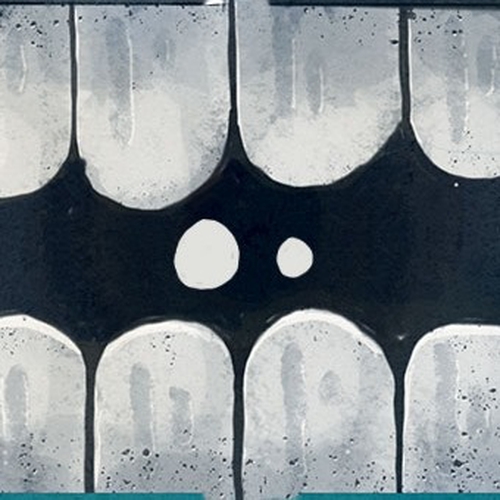 I love the buildings, the stairs!
Next