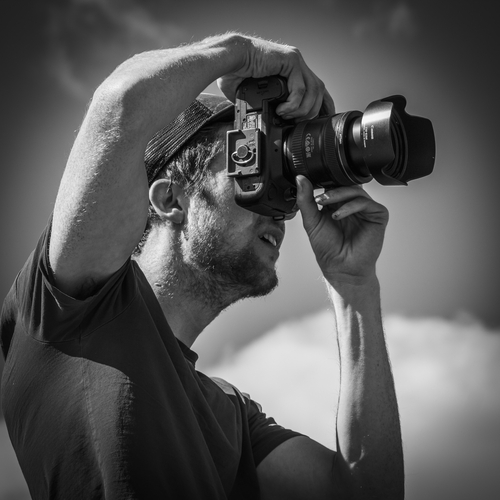 Following
Ben Strauss hasn't followed anyone.
Followers
Ben Strauss hasn't been followed by anyone.
Ben Strauss is a native Coloradan, where the Rocky Mountains are his playground. It's because of his desire for outdoor adventure that he ultimately was drawn to landscape photography. His work is bit different than the average nature photographer, in the sense that he is driven to create a sort of dreamscape-art out of his images. "It is very challenging to convey the emotional and physical sensations of a 3-dimensional experience in a 2-dimensional format (screens, prints, etc.). Because of this, I developed a unique style of photo-processing that feels almost cinematic and hyperrealistic, making up for that lost 3rd dimension."... "I like to think of the RAW photograph as the canvas on which the real creativity can begin."

Ben has grown a significant audience for his work in a relatively short amount of time, with over 80K followers across his social media platforms. His work regularly makes it to the front page of the world famous subreddit EarthPorn, where he has established himself as dominate creator in the space of Fine Art Landscape Photography.