Portrait - Derain, Matisse et... moi
A self-portrait as a transposition of the portrait of Henri Matisse by his friend André Derain.

A reinterpretation as a digital self-portrait of the Fauvist portrait of Matisse, painted in 1905 by his friend Derain.

It is, of course, quite conceited to put yourself in the same league as Matisse and Derain. … (read more)
A self-portrait as a transposition of the portrait of Henri Matisse by his friend André Derain.

A reinterpretation as a digital self-portrait of the Fauvist portrait of Matisse, painted in 1905 by his friend Derain.

It is, of course, quite conceited to put yourself in the same league as Matisse and Derain. I would never dare to do that, but I did try to 'digitize' their ideas from a century ago.
I largely followed the color palette of the original, but translated the fauvist brushstrokes into a digital geometric tessellation. And I replaced Matisse's face with mine - very vain!

Link to a picture of the original painting at the TATE: https://www.tate.org.uk/art/artists/andre-derain-998

Original by Derain: 46 x 35 cm, oil on canvas
Original transposition: 50 x 70 acrylic paint on paper.
11734 x 17000 px, JPEG (59.3 MB)
This is a signed and limited edition digital creation.
What does this mean?
You're purchasing the full non-commercial rights to this creation. Learn more.
All sales are final.
Comments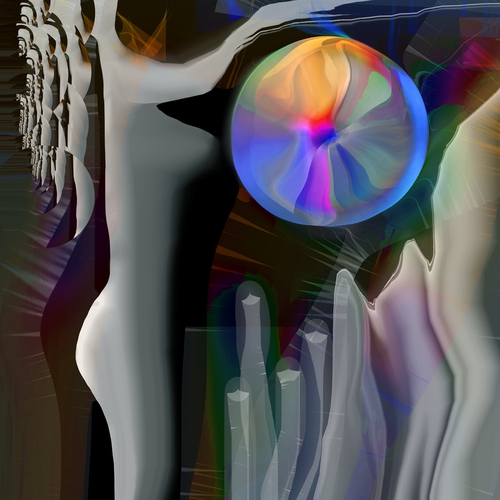 Excellent Artwork ! Love it !!! 😍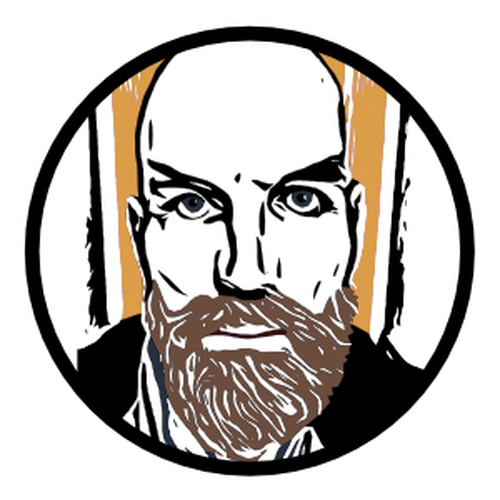 Hi RAC_ART and thank you for your interest and you offer! After your offer holds for 24h, I will accept it!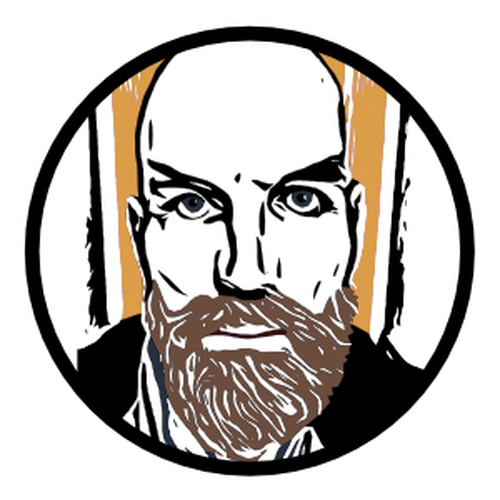 Thanks to Andrew and Fadi for your interest in my works and your offers! FYI, the current offer is about the cost for minting the work on MP. I won't "reject" the offer , because I do appreciate your first offers and interest for my work. I cannot accept your offer either, though...
Next
Introducing Global Offers
A Global Offer is a single offer that is submitted to all owners of a multi-edition artwork. After one edition owner accepts the bid, the bid is processed and all other bids are withdrawn.