What have we become in our pursuit of what we want the world to be? How much time do we have left?
Created by the artist with artificial intelligence tools and hand selected images of gas masks and clocks.
2000 x 2000 px, Video (158.6 MB)
This is a signed and limited edition digital creation.
What does this mean?
You're purchasing the full non-commercial rights to this creation. Learn more.
All sales are final.
Comments
Another of your wonderful works. excellent. I really liked it. congratulations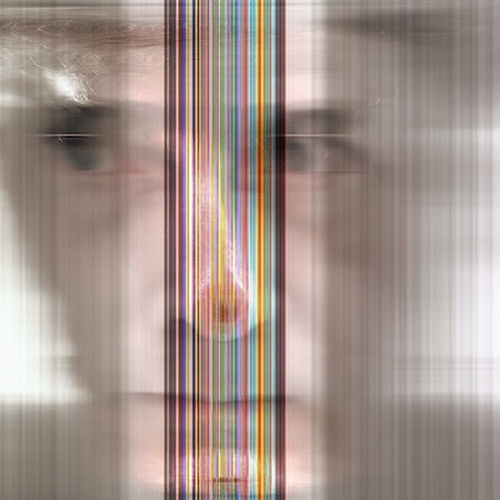 Thank you. This is the first comment I have gotten on MakersPlace.
I have more of this series coming. I am trying to spread them around all the marketplaces I am exhibiting on.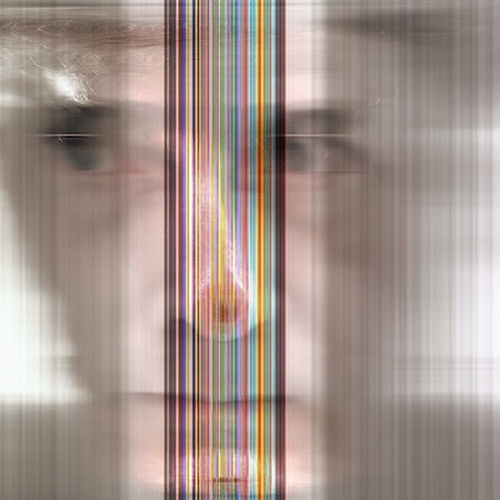 I forgot to mention the video length. This video is 8 minutes long.
Next