"Used as an acknowledgement during a discussion of
a good or clever point made at one's expense by another person."

Created with Cİnema 4D and Zbrush

Rendered with Octane
4500 x 5000 px, JPEG (19.2 MB)
This is a signed and limited edition digital creation.
What does this mean?
You're purchasing the full non-commercial rights to this creation. Learn more.
All sales are final.
Comments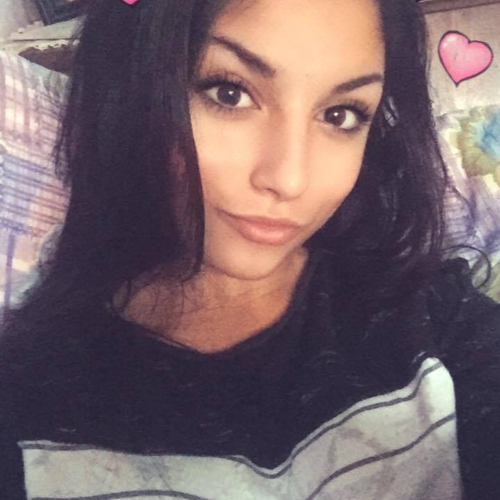 ❤ Increase the sales of your NFTs! Sales as early as day one! 100% safe! Payment only for consumables (2-10$) If you have any questions, please contact us on Twitter: @DianaAshataeva ❤
Next
Introducing Global Offers
A Global Offer is a single offer that is submitted to all owners of a multi-edition artwork. After one edition owner accepts the bid, the bid is processed and all other bids are withdrawn.