Will ai be our friend or our enemy...

we will find out i guess...

Created in Zbrush and Houdini rendered in Redshift
5888 x 2160 px, PNG (61.8 MB)
This is a signed and limited edition digital creation.
What does this mean?
Comments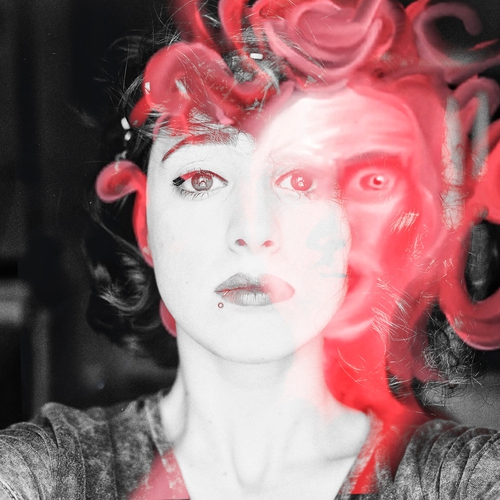 you are always great, my dear friend! congratulations
i cant tell you how happy i am go have this piece!!!, not only is it so fu--ing cool, it has a great resolution when shown HUGH ! to all those who wanna see this piece kick butt please go look :)

https://www.cryptovoxels.com/[email protected],548S,10.5F
Next
Introducing Global Offers
A Global Offer is a single offer that is submitted to all owners of a multi-edition artwork. After one edition owner accepts the bid, the bid is processed and all other bids are withdrawn.