Inspired by Paris - France
6000 x 4000 px, JPEG (15.6 MB)
This is a signed and limited edition digital creation.
What does this mean?
Comments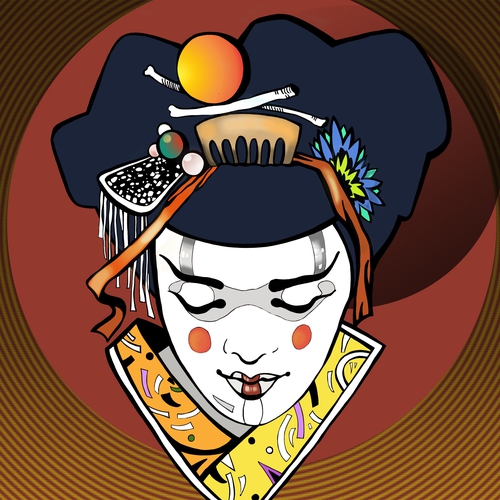 Loving you work Pieter. Can I just ask whether this frame represents the full image, or whether it's been cropped? I'm interested in seeing more of that beautiful face! ❤️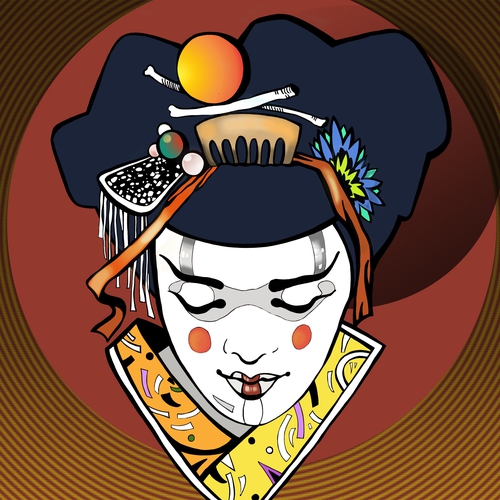 Thanks for the response Pieter. It's really quite a shame, because *for me* although the piece is called 'Arc de Triomph', it was the muse that grabbed my attention! I guess I'll just have to imagine how beautiful she would have been..... 😍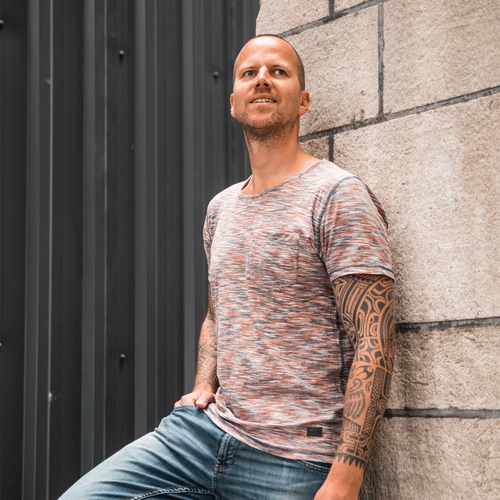 Hi Edward! Unfortunately this isn't a crop and i can't show you more..
Next