Bitcoin Diggers are the new Gold Diggers
Bitcoin digger, not Gold digger. Bitcoin daddy, not sugar daddy. Bitcoin baby, not Sugar baby. Bitcoin is the new gold and we are running out of it. But if we are being honest, I feel like Ethereum is the real market game changer, not Bitcoin.
1000 x 1250 px, Video (9.7 MB)
This is a signed and limited edition digital creation.
What does this mean?
Comments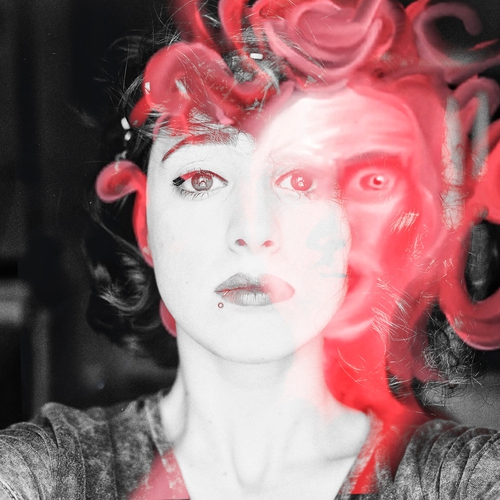 Excellent work and perfect collection selection!
Next